All of our products are made-to-order and available for color customization.
At no extra cost. It's our belief that each treasure created should be prized and genuinely, yours, truly.
Now. That's authentic.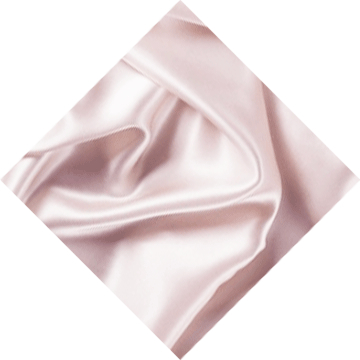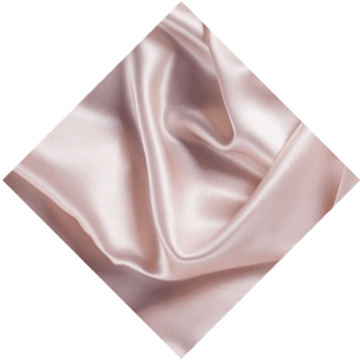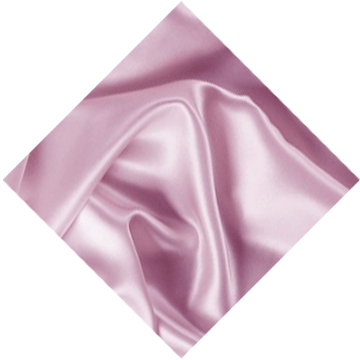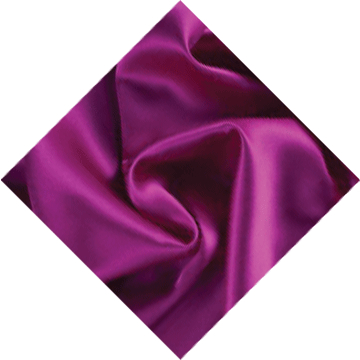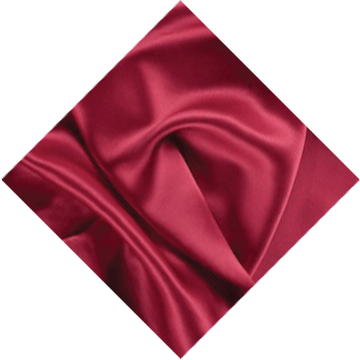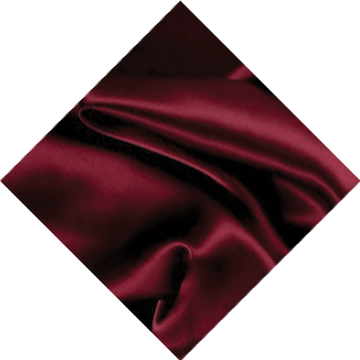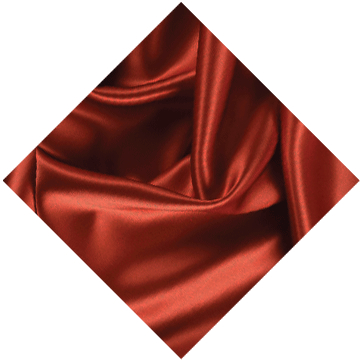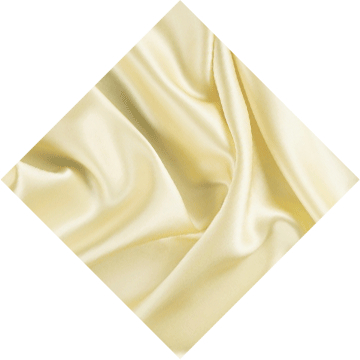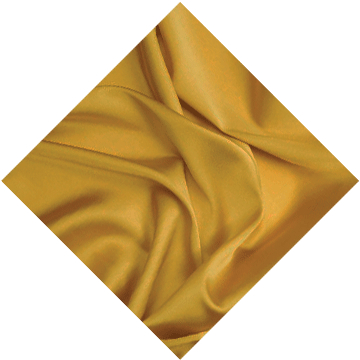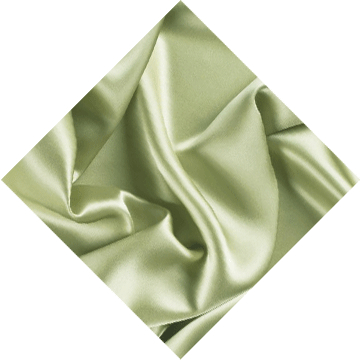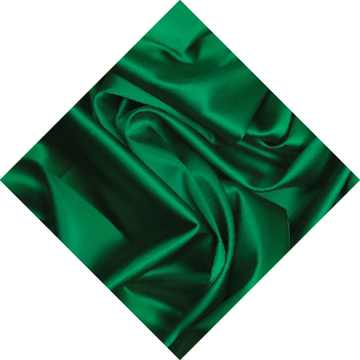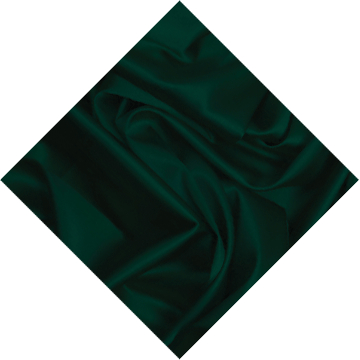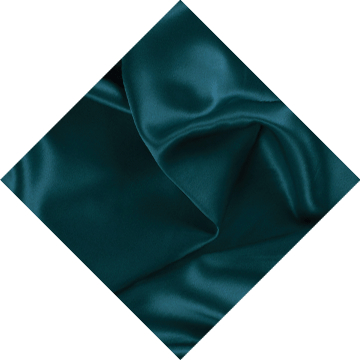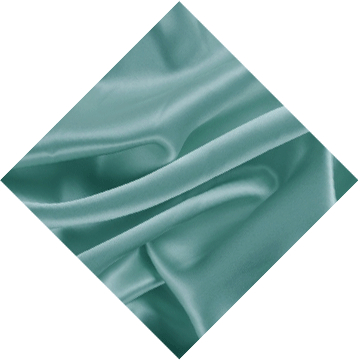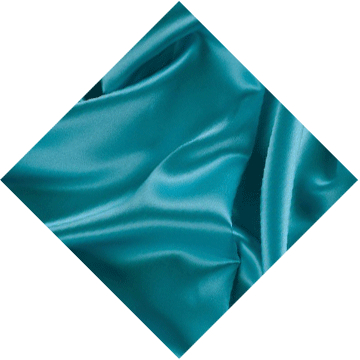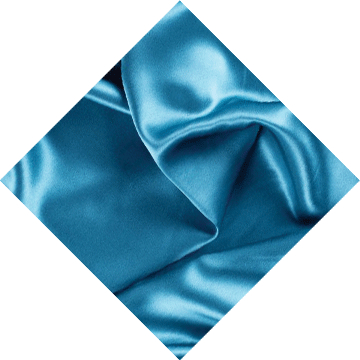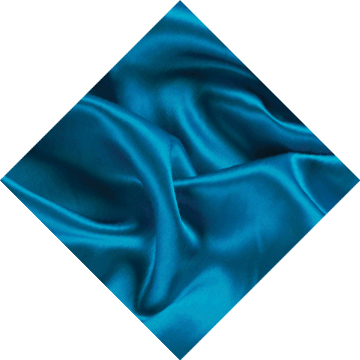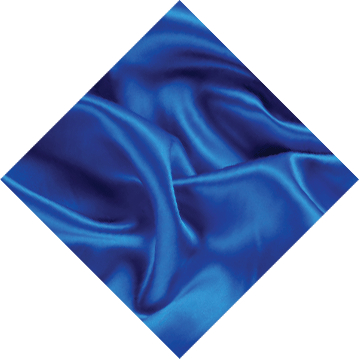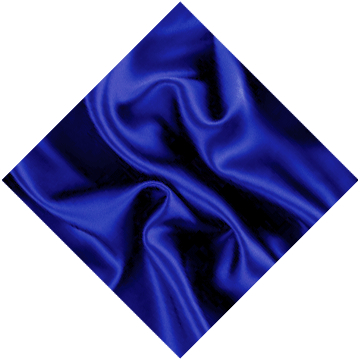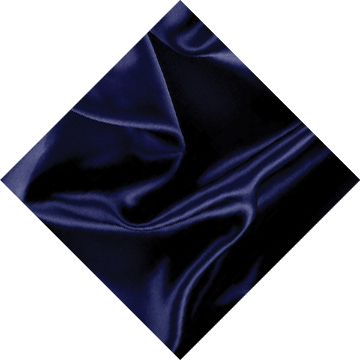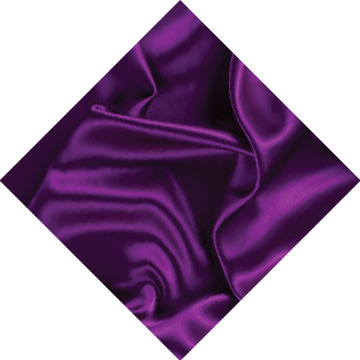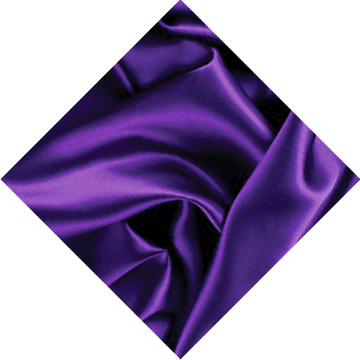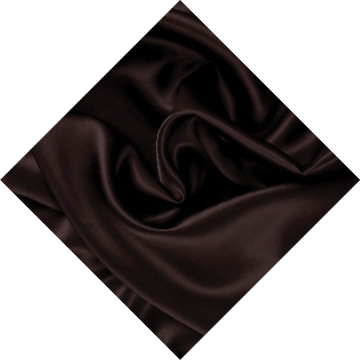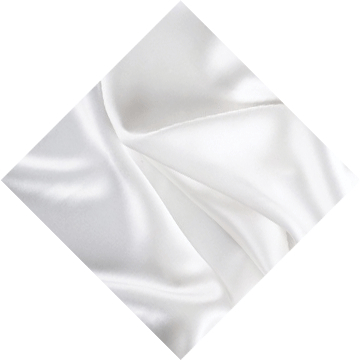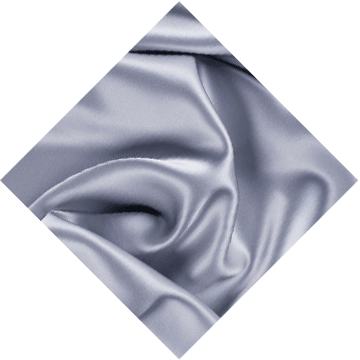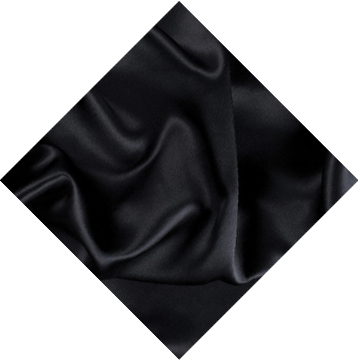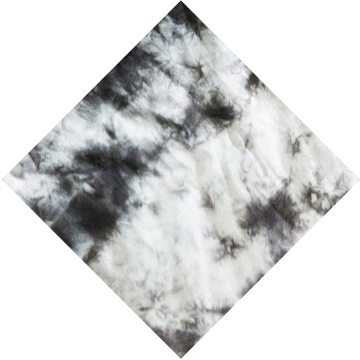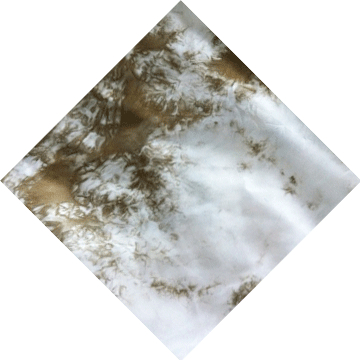 Here's a little inspiration to ignite your creative flair
Here's an idea ...
* Be naughty and match the lingerie with your favorite killer heels. It's a secret confident booster, any day.
* Have a nail appointment soon? Match it with your claws.
* Match your favorite pillowcase. Oh, sweetest dreams, indeed.
* Lipstick ? Sweet ...
Hmmm ...