Mangosteen Dudou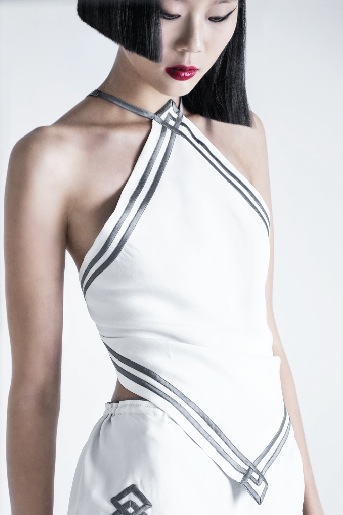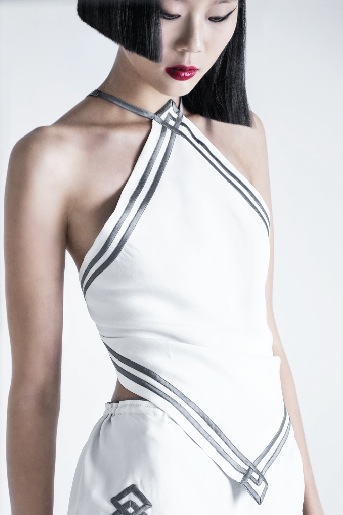 Mangosteen Dudou
100% Silk Charmeuse, Hand Embroidered
Inspired by the demure and mystique characteristics of the classic Chinese Chemise (aka belly-band), this double layered silk top is tied at the back with adjustable shoulder straps. It is modestly covered in the front allowing the frame lines to seduce the eye to an exposed back.
Matte surface on the outside and softer side against the skin like whipped cream, this piece is double layered so you can actually wear it inside-out for a second look. Indeed, this is our signature piece of reviving and modernizing an old-era tradition.
Yes, we can make this colorway in another style (bra, shorts, etc..)
BY REQUEST: your favorite sex position beautifully hand-embroidered on the lining. Find out more about this secret
Love Service: All lingerie orders include matching 100% silk lingerie bags to protect your lovely treasure.
Be Green & Gorgeous: In an effort to encourage ethical consumerism, PILLOWBOOK products are made-to-order so please allow 15-20 business days for creation and 5 more for custom color orders. This is also to ensure your treasure is created with quality and lots of attention it deserves. As they say, sometimes the best things in life are worth waiting for.